Regular price
£2,159.00 GBP
Regular price
Sale price
£2,159.00 GBP
Unit price
per
Sale
Sold out
Shipping & Returns

Usually dispatched within 3 to 5 working days.

Delivery time between 5 to 10 working days.

Any orders cancelled after 24 hours of placing the order may be subject to additional fees.

Returns are possible within 30 days of purchase. Faulty or damaged items must be logged within 24 hours of delivery.

See our Delivery & Returns page for detailed information or alternatively get in touch via email, telephone or live chat and we can help with any questions you might have.
Warranty Information

Wood Fired Ovens
Fontana Forni wood fired ovens have a 2 year warranty on the oven dome and on all the other parts included within the manufacture of the oven, for any production defect.

Gas Fired Ovens
Fontana Forni gas fired ovens have a 2 year warranty on the gas burner, oven dome and on all the other parts included within the manufacture of oven, for any production defect.

See Warranty Information page for further details.
Care Instructions

Wait 24 hours to cool before cleaning.

Rake the remanence of wood and ash into a pile and discard. Use a stiff brush to remove any further residue.

Remove the pizza stone and clean regularly.

For best results repeat this process after every use and clean the chimney once a month if possible.

Keep covered when not in use to protect from the elements.
Share
View full details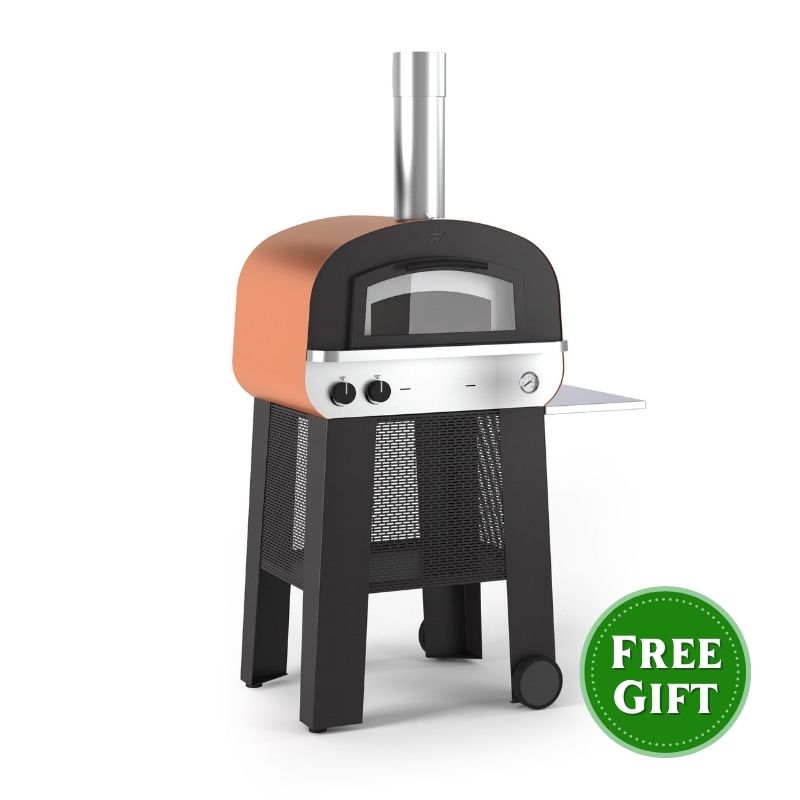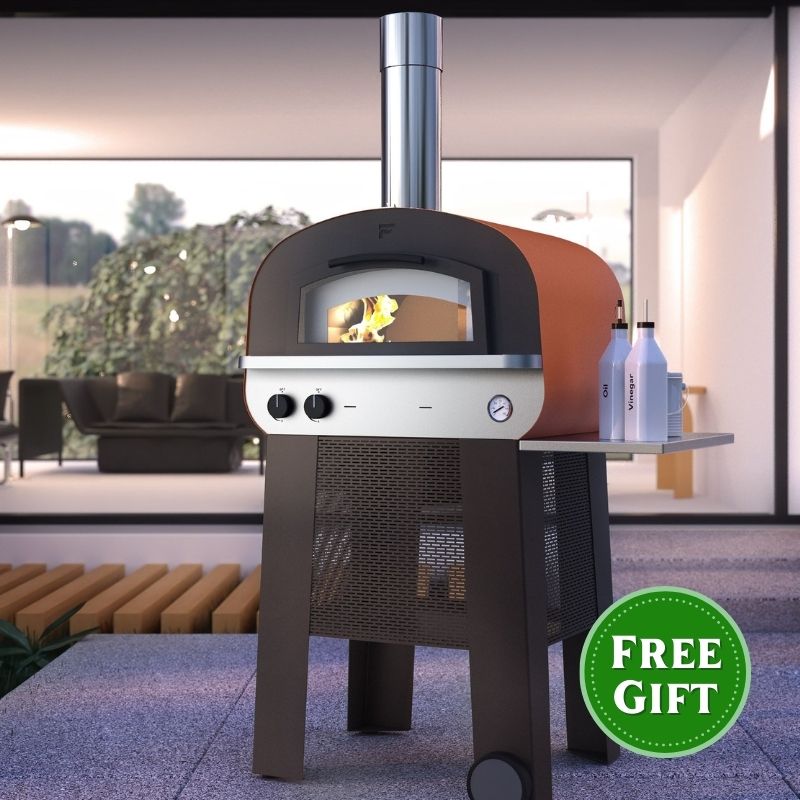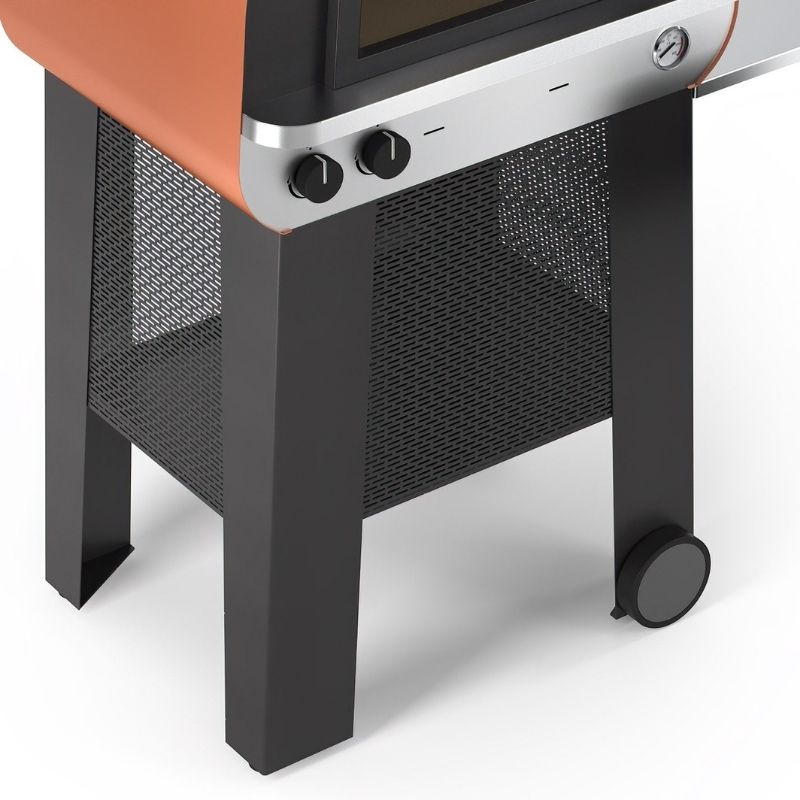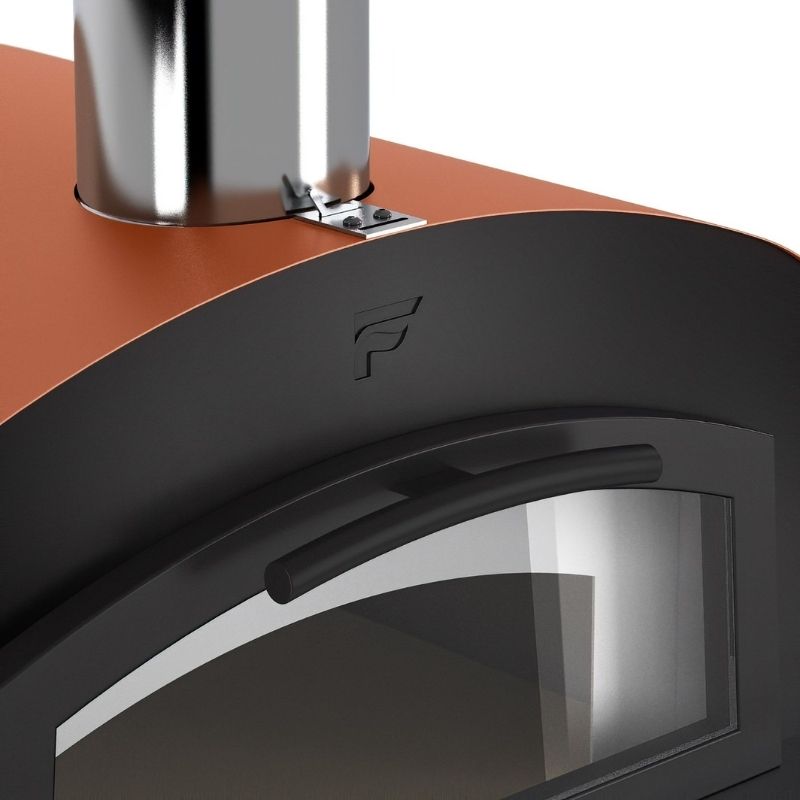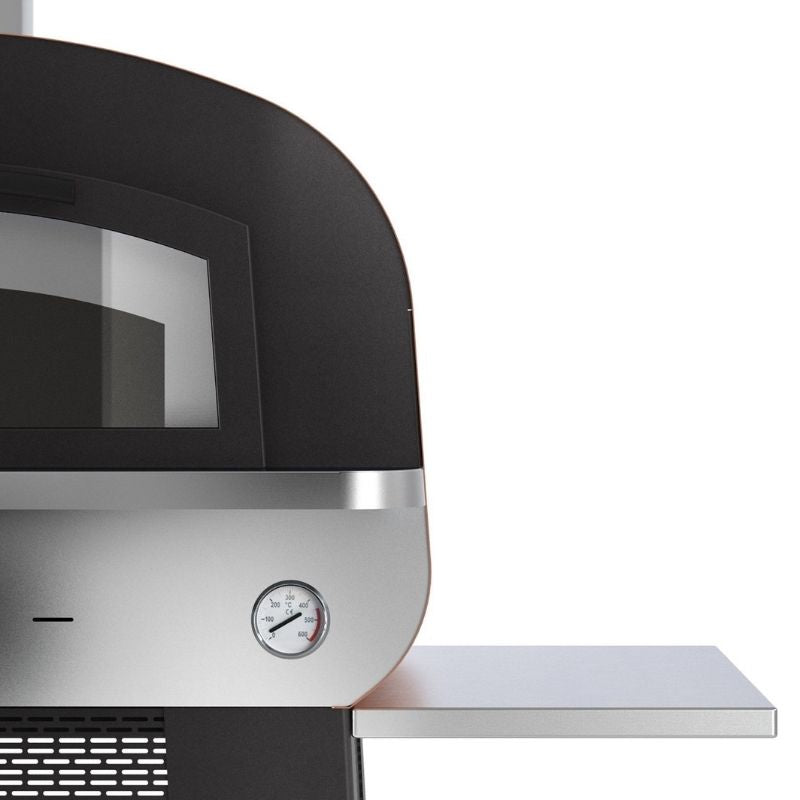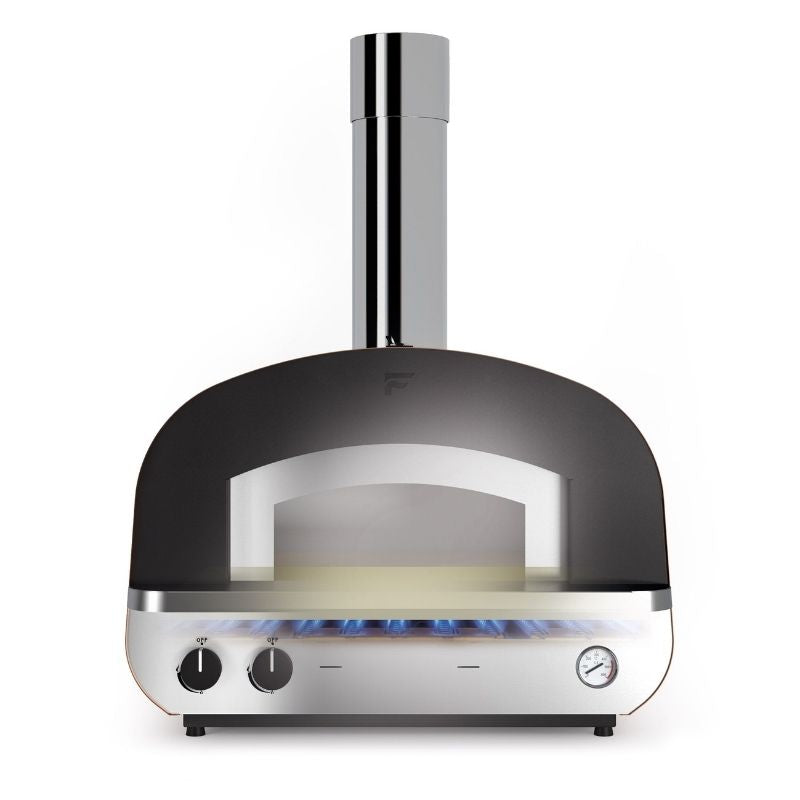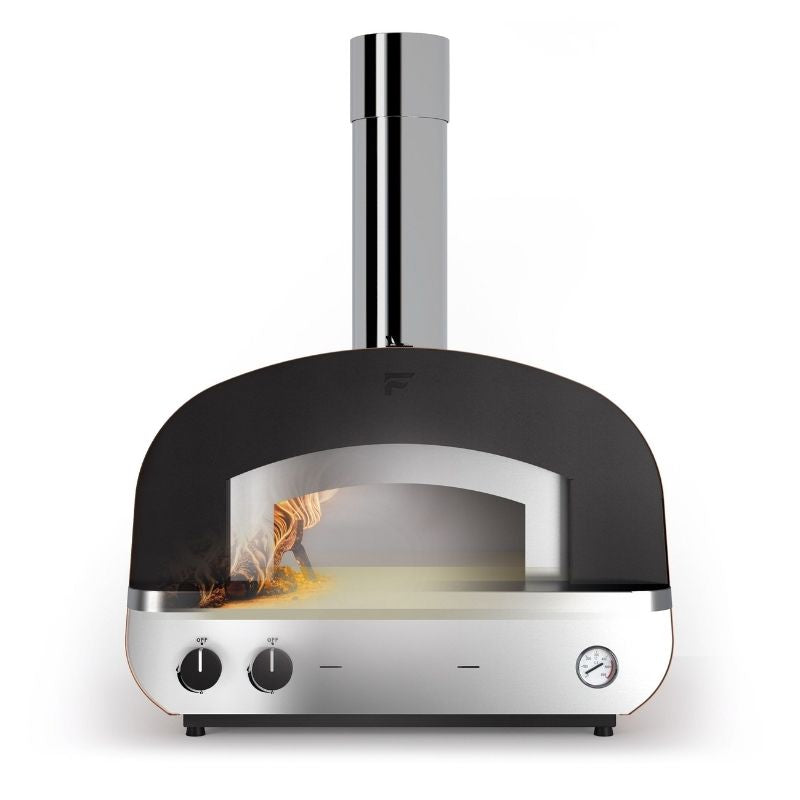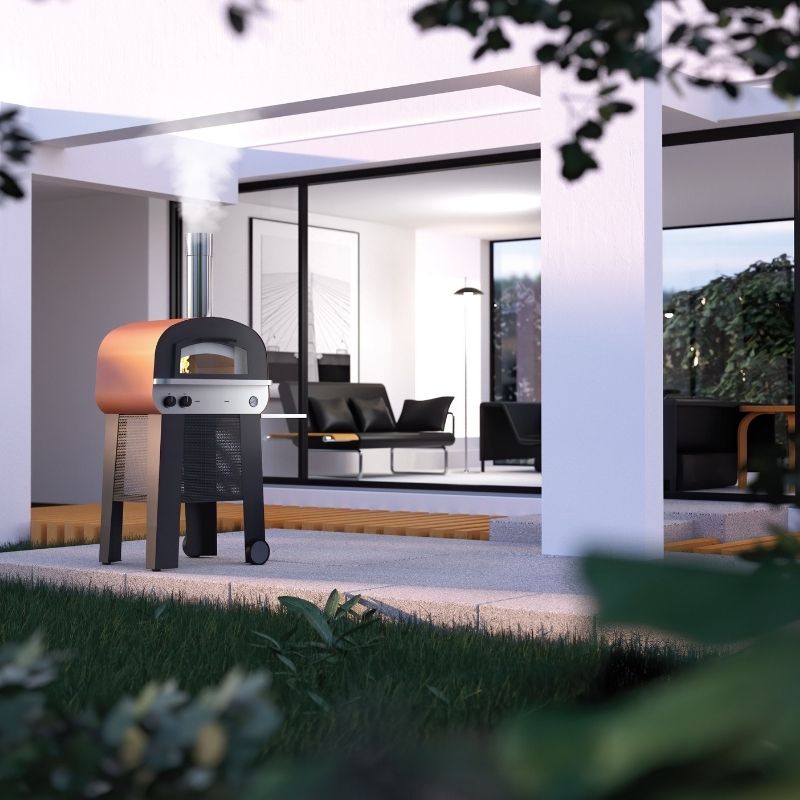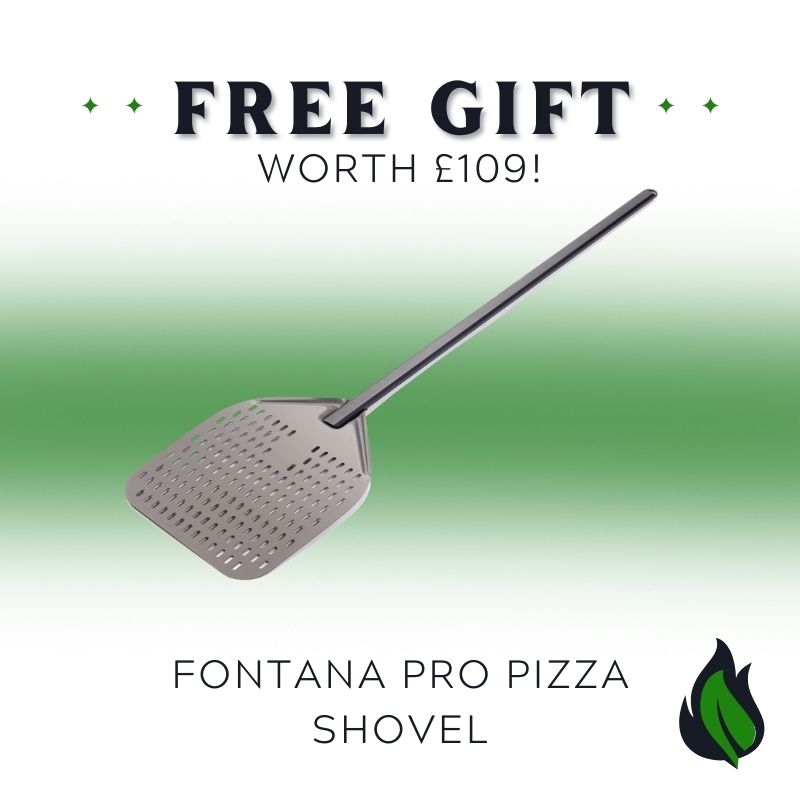 About this Pizza Oven
Introducing the Piero Pizza Oven by Fontana: the ultimate choice for outdoor cooking enthusiasts seeking the perfect blend of convenience and exceptional flavour. Experience the versatility of this remarkable oven, offering the choice between the efficiency of gas and the tantalizing aroma of wood embers.

During leisurely weekends when time is abundant, indulge in dishes cooked with the cherished tradition of a wood-burning oven. Allow the rich flavours to unfold as you savour each bite. However, on bustling midweek evenings, when time is of the essence, rely on the gas-powered mode, which quickly reaches the optimal temperature within a mere 10 minutes, guaranteeing the most delectable pizzas imaginable.

The Fontana Piero Pizza Oven is a testament to culinary mastery, effortlessly transitioning between wood and gas without the need for complex reassembly. Unlike conventional kitchen ovens, it reaches scorching temperatures exceeding 400ºC, ensuring cooking results worthy of the most esteemed professional pizza chefs. With its compact yet spacious design, the Piero comfortably accommodates up to two pizzas, making it an ideal addition to any outdoor kitchen setup. Its exceptional insulation ensures seamless integration into your existing space.

Crafted using only the finest refractory materials, meticulously selected for their exceptional performance and certified for food use, the Piero guarantees unparalleled quality. The secret lies in the optimal thickness and composition of the clay, creating the ideal environment for perfect dishes and pizzas. The crucial role of the stone, combining intense heat with a dry atmosphere, further enhances the cooking process, delivering exceptional culinary outcomes.

With a chamber of 60cm x 40cm, the Piero effortlessly caters to your cooking aspirations. Its portability allows for easy positioning and mobility, whether you're embarking on outdoor adventures or simply seeking the sunniest spot in your garden. Additionally, the practical trolley ensures hassle-free transportation, amplifying the joy of moments shared with friends and family.

Specifications
Chimney diameter: 140mm
External dimensions: 85.5 x 98 x 196cm
Weight: 135kg
Cooking chamber size: 40 x 60 x 34cm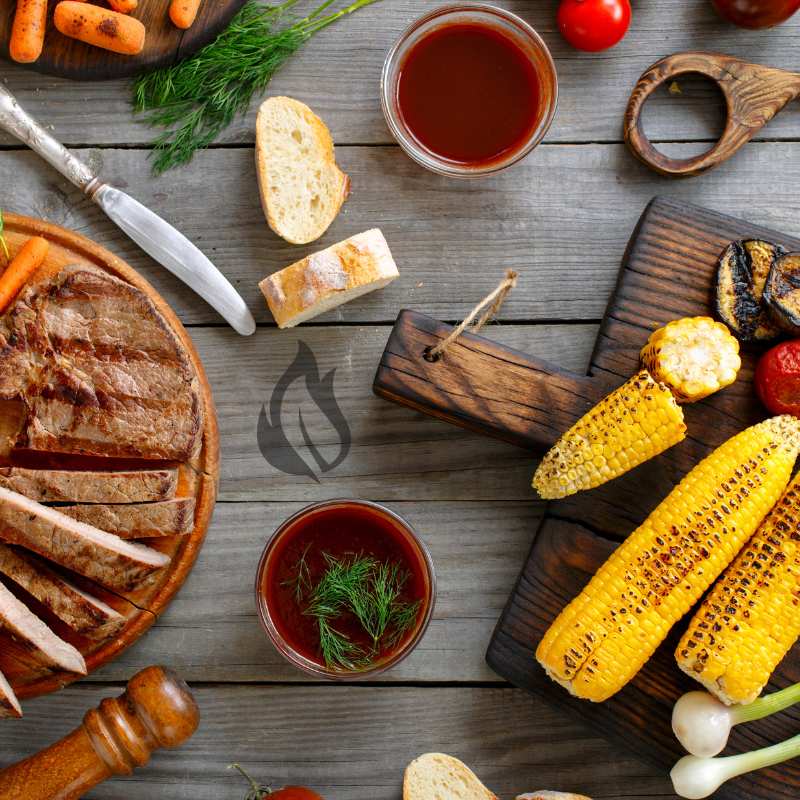 Evergreen Chef is committed to offering the finest outdoor cooking equipment, assisting you in crafting exceptional food and memorable experiences in your outdoor space.
Free Delivery

When you shop with Evergreen Chef and spend over £50, we'll deliver your goods straight to you at absolutely no extra cost.

Reliable Customer Service

At Evergreen Chef we strive for greatness and want nothing but the best for our customers. Feel free to reach out to us, we're here to help.